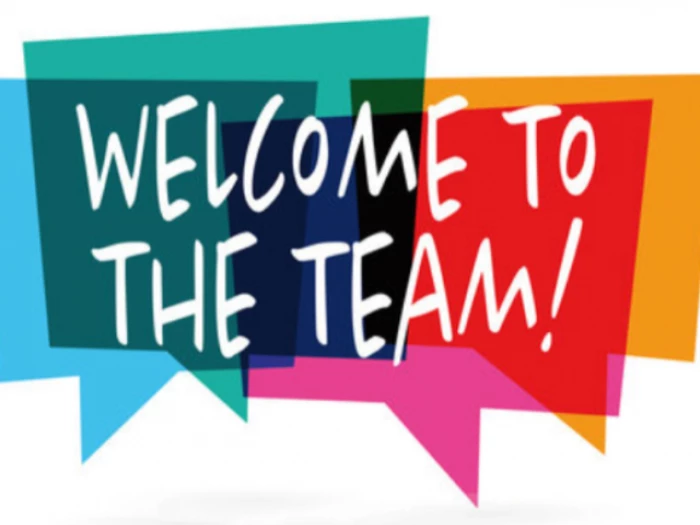 Debbie works as a Therapy Assistant for Positive Steps Physiotherapy.
Debbie has worked in the care sector for over 30 years.  She has worked with young adults with learning difficulties in a secure setting; elderly care; end of life care and for the past 20 years Debbie has worked in the NHS as a Senior Paediatric Physiotherapy Assistant.
Debbie enjoys working with children of all ages, from babies up to young adults.  She is extremely motivated and passionate about her role within the Positive Steps team and enjoys the challenges she faces.  Debbie  works in a really flexible way adapting easily to different surroundings and environments and tailoring her treatment to meet the individual needs of each client.