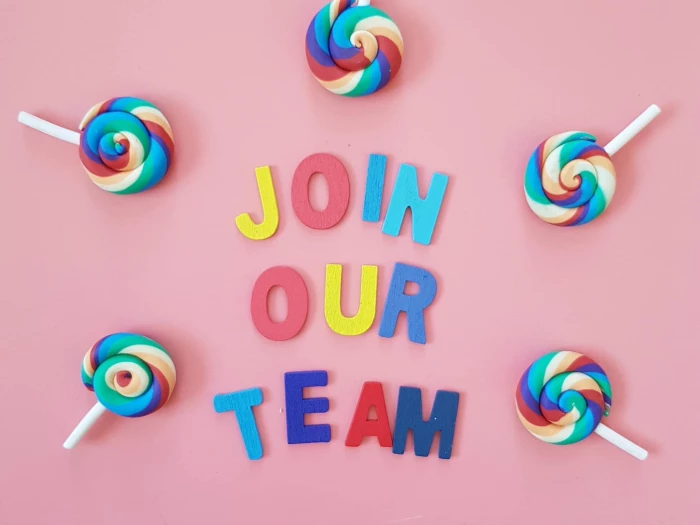 Are you a Physiotherapist looking for your next challenge?
Do you love helping your clients achieve their full potential and even achieve more than they ever dare dream of?
Then joining our team could be just for you....at Positive Steps we strive to help our clients dream big and then go on to smash their goals one by one, step by step!
We are a friendly team of Physios and assistants who work in a flexible manner to find the best possible solution for each and every individual we have the pleasure to work with.
If this sounds like a good fit for you or someone you know then get in touch, give Lorna a call for an informal chat on 07801238819.
'The moment you doubt whether you can fly, you cease for ever to be able to do it' J.M. Barrie Peter Pan