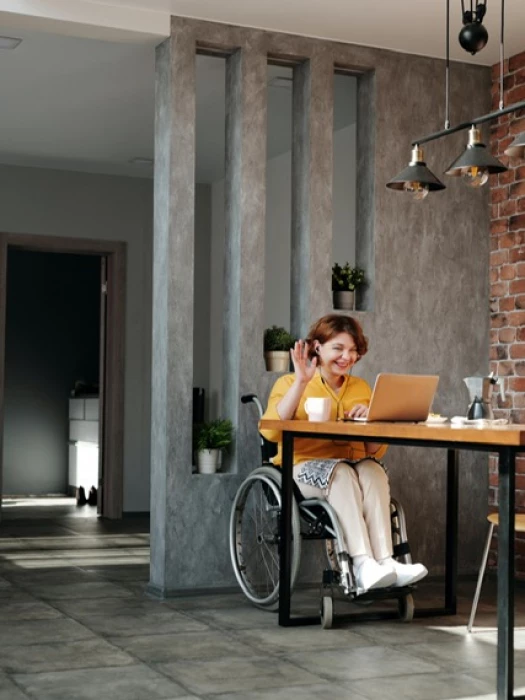 Online Consultations are still very much part of our working week and we have no intention of stopping!
This testimonial shows just how well they can work.....
'I first contacted Lorna when my daughter's usual NHS physio sessions had to stop due to Covid, and I was worried about her progress. Lorna offered us an initial video consultation, followed up with video call sessions. The video calls with Lorna were attentive and thorough, and really helped us during such an unsettling time. My daughters development has improved dramatically during this time and I feel like this has only been possible due to Lorna's expertise'
When things work as well as this and we know that this is keeping our clients 100% safe why wouldn't we carry on.
Lorna will be sharing her successes with over 200 Private Physiotherapists on a Webinar this week. Lorna will be joining Gerard Greene and Gemma West two other Physios who have fully embraced online consultations over the COVID-19 pandemic.
If you or someone you know is worried about their movement, strength or balance then get in touch for a FREE 15 minute initial video consultation. Contact Lorna on 07801238819