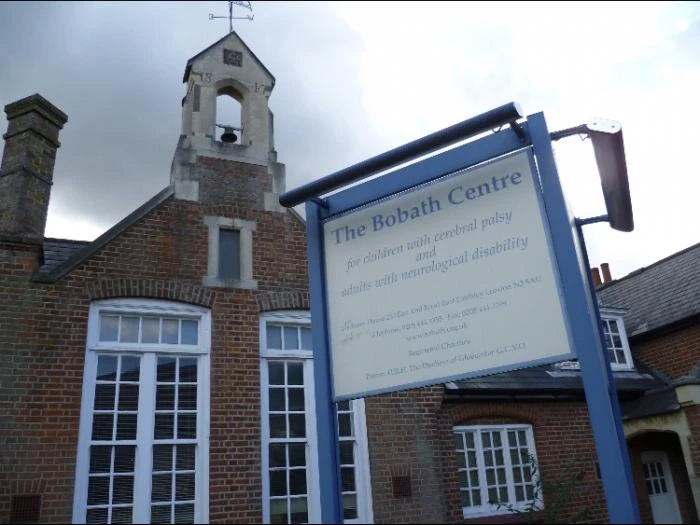 We were extremely lucky to attend The Bobath Centre in London last month, a centre of excellence treating children with Cerebral Palsy, many of whom travel miles to attend. We worked with Dr Virginia Wright a Physiotherapist and Clinical Scientist from Toronto in Canada to learn all about The Challenge observational measure for advanced gross motor skills.
Many of the children and young people we see have abilities and skills that are not fully captured by motor measures that are currently used, this gap could mean we don't fully understand their physical abilities and we may miss key intervention opportunities. At Positive Steps Physiotherapy we wanted to make sure we were able to evaluate all their abilities and provide the best possible rehabilitation to ensure they meet their FULL potential.
The Challenge is a validated outcome measure that is fun to use for both us and the children. We can't wait to become fully validated and gain our certification, it's on our priority list of 'Things To Do'!
We'll keep you posted!