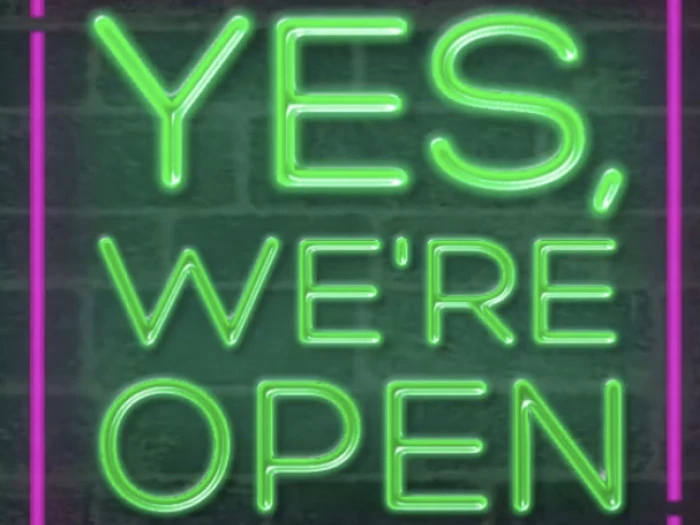 Happy New Year to all our clients and their families, we did it we survived 2020!!!!
2021 is going to be tricky to start with, that we know, but we are most definitely nearer to the end of this pandemic than the beginning and we will hang onto that with both hands- we suggest you do the same?!
We want to take this opportunity to reassure all our clients that we are very much open for business. With a virtual approach still being used for many we are constantly updating our risk assessments and the procedures we have in place to ensure we minimise the risk to us and our clients as much as possible. When warranted we are still able to offer face to face sessions as we are considered an essential medical service. This means that whatever tier you are in we ARE ABLE to visit and keep you moving towards those all important goals.
So if you know someone that is suffering and struggling to get moving then don't delay, get in touch. Lorna can be contacted anytime on 07801238819 or by emailing lorna@positivestepsphysio.co.uk