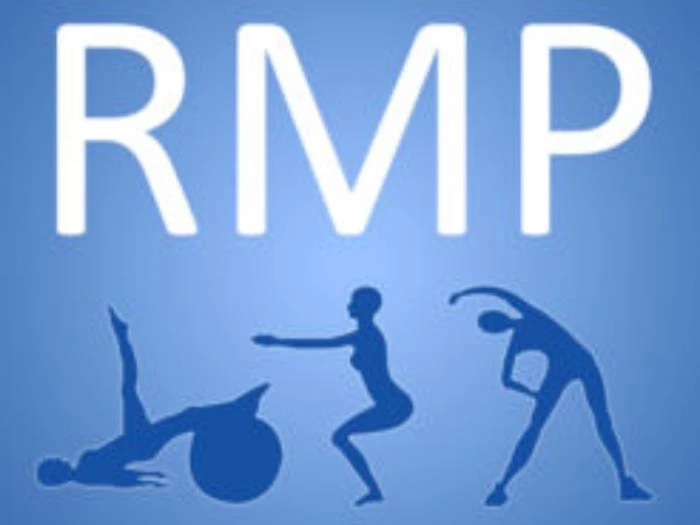 At Positive Steps Physiotherapy we are always trying to enhance and improve the services that we offer our clients. That's why we have invested in Rehab My Patient.
After a full initial Physiotherapy assessment the treatment options will be discussed with you. If a home exercise programme is the best approach then an individual and personalised programme will be designed for you by our Highly Specialised Physiotherapist. The layout and design ensures the exercises are easy to follow. Clients, if they chose to, can have their programmes emailed directly to them and can click on videos to show actual demonstrations of their exercises!
No more self drawn exercise programmes or stick men here!
Lorna Saunders our owner said...'the exercises are so much clearer for our clients and that means we know they are doing them correctly, which is essential if they are to achieve their potential!'