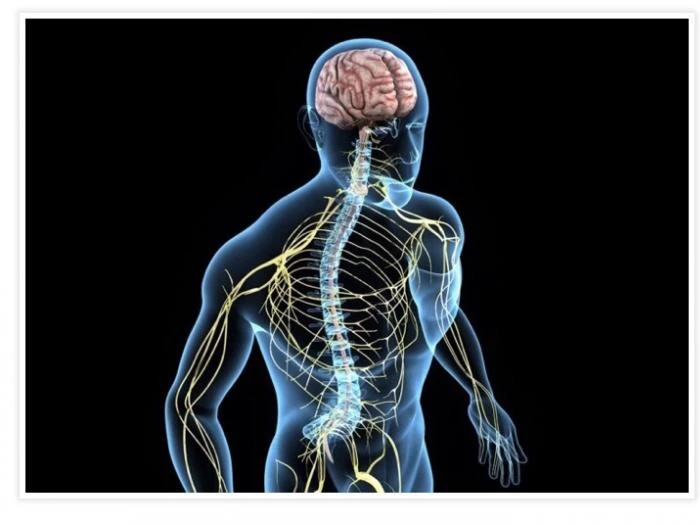 Positive Steps Physiotherapy will be attending 2 exciting new courses in 2018 helping us to expand the services we are able to offer to our clients.
Movement Re-Patterning for Rehabilitation
We will be adding to our skill set by attending this innovative course organised by The Running School, learning a unique and functional approach to rehabilitation. We will bring back a series of functional techniques that we can immediately use in our practise.
Introducing The Challenge for Ambulatory Children and Youth with Cerebral Palsy
We will be attending the renowned Bobath Centre in London to work with Dr Virginia Wright a Physiotherapist and Clinical Scientist who leads the way in research in rehabilitation for children with Cerebral Palsy. This is a very exciting opportunity and will enable Positive Steps Physiotherapy to learn additional ways to assess the gross motor skills of children with Cerebral Palsy and Acquired Brain Injuries.