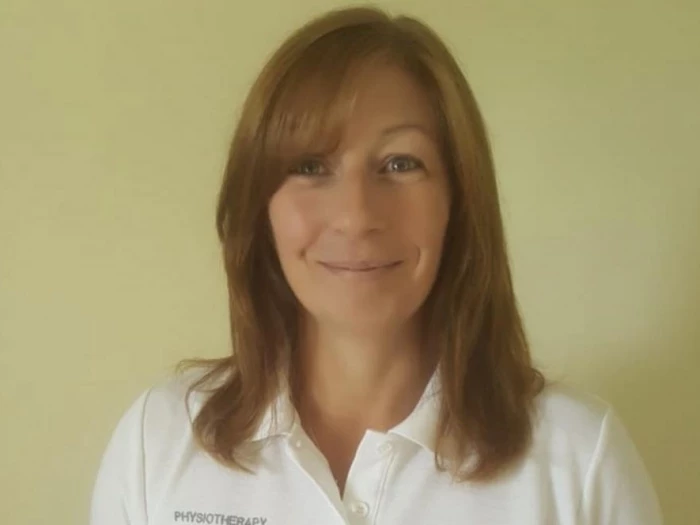 We are delighted to introduce Louise Hudson, our new team member. Louise has joined Positive Steps Physiotherapy as a Physiotherapy Assistant. Louise will deliver personalised rehabilitation programmes that have been specifically designed for each client by our Specialist Neurological and Paediatric Physiotherapist.
Louise is a fantastic addition to our team as she is caring, dedicated and is determined to make all her treatment fun and ensure our clients achieve as much as possible during their Physio sessions!
So if you know someone who lives in Staffordshire, Shropshire or Cheshire who could be helped by us, whether its a child who isn't quite meeting their milestones; a teenager with complex needs; or an adult that is struggling following a stroke or a brain injury then why not give us a call? See how we can help make sure that individual achieves as much as they possibly can.
Look out for more information coming soon in our 'ABOUT' section on our website!