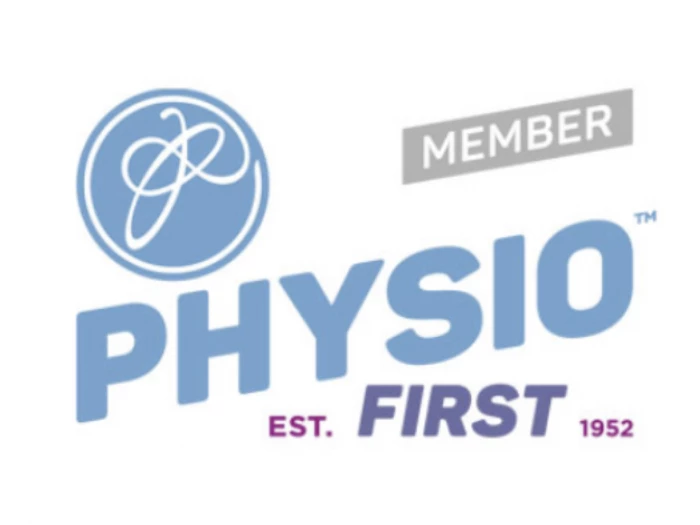 Physio First are an amazing support for chartered physiotherapists in private practice and and are a dynamic professional network of the Chartered Society of Physiotherapy. Over the last few months their support and advice has been invaluable and there is no doubt in Lorna's mind that negotiating the ever changing landscape would have been far far harder without them.
Lorna was therefore thrilled, if a little nervous, to be asked to present a live webinar with Physio First on how she took the Positive Steps clinic online. Alongside 2 other awesome physiotherapists, Gerard Greene and Gemma West , Lorna presented to over 300 private physios and was able to share her story and share her passion for helping others despite lockdown and the restrictions imposed.
It was a daunting but amazingly rewarding experience and the feedback Lorna received was truly humbling.
'Inspirational enthusiasm'
'So positive'
'Lovely to see the passion'
Super session'
'Given me enthusiasm to try again'
If 2020 has taught us one thing it is to not be afraid to try new things and be prepared to step out of your comfort zone as the rewards will be truly worth it! It is this that we try to impart on our clients helping them to reach goals they never dared dream they could achieve.
That is why this is Lorna's favourite quote......
"The moment you doubt whether you can fly, you cease for ever to be able to do it" J.M. Barrie Peter Pan
So grab a coffee (or something stronger) and have a look at the webinar and let us know your thoughts.