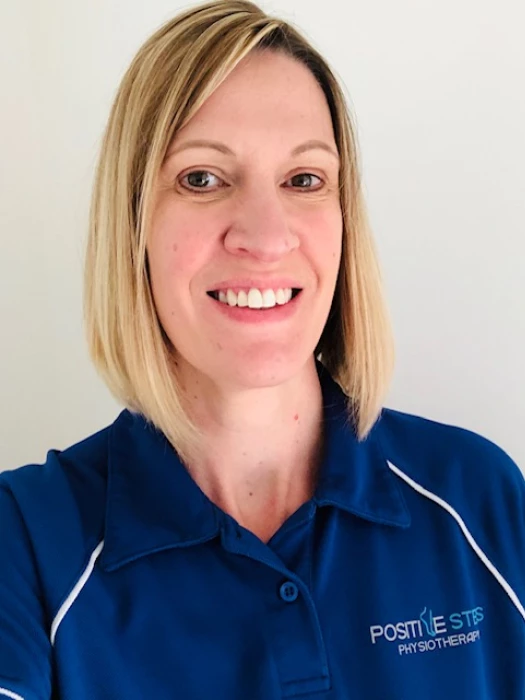 Lorna was honoured to be asked to be a guest lecture to the final year Physiotherapy students at Coventry University recently. As part of their Entrepreneurship Module Lorna was more than happy to share her story and over 100 students joined Lorna via Zoom.
At the beginning of the COVID-19 pandemic Positive Steps was forced to change as were all businesses. Lorna had to think differently and work out a way to reach all the Positive Steps clients despite her staff being forced on to furlough. Lorna switched the business online, embracing video consultations and making it fit each clients' individual needs. Lorna adapted, listened and learned, something we ask all our clients to do, the very reason we get such amazing results.
Lorna talked to the students about what worked and also what didn't, about embracing new things and stepping out of your comfort zone. Only then do great things happen!
How did Lorna feel when she was asked to share her story...
Overwhelmed.....slightly
Humbled.....yes
Inspired.....yes
Pumped......most definitely!
Let's hope the students came away realising just what a fabulous career they have in front of them and realising what a huge difference they can make to people's lives.
At Positive Steps we never forget what an honour it is to play a small part in our clients' journeys!