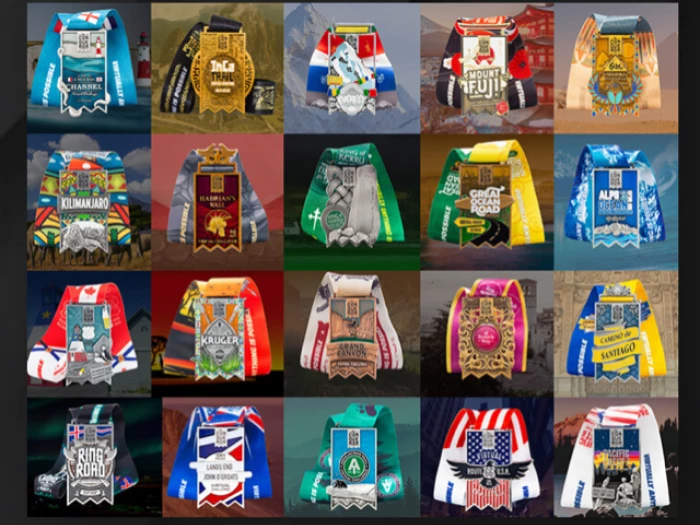 Drum roll please...
We're very honoured to have been assigned a discount code for the fantastic Virtual Conquerer Challenges.
Some of our brilliant clients and friends have been making the most of these wonderful challenges since the start of Lockdown.
If you were ever interested in taking on a challenge these could be the challenges for you! Make every mile count whether you walk, run, row or cycle....it all adds up! Conquer the English Channel, the Inca Trail or Mount Kilimanjaro.....anything is possible.
We are now excited to announce that we can offer you 10% off your order with our coupon code.
Simply  contact us  and we will provide you with your exclusive discount code!
Visit the website for more information Virtual Conqueror Challenges
We'd love to hear how you get on! Those medals are truly amazing!!