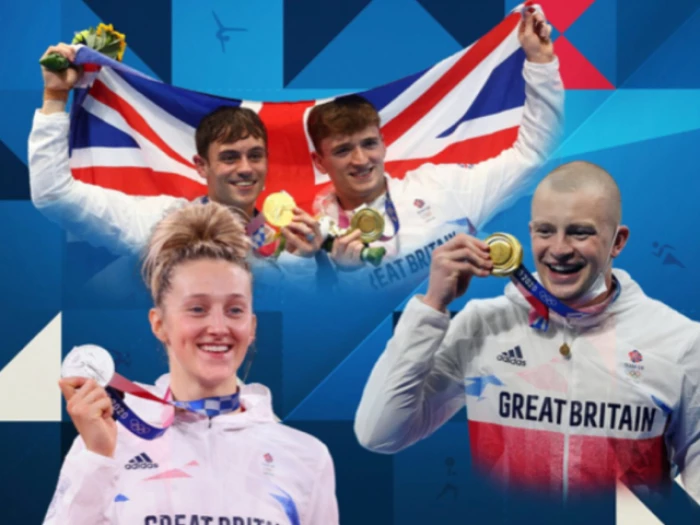 Our GB Olympians have blown us away with their achievements, whether it's Tom Daley, Max Whitlock or our youngest medal winner Sky Brown at just 13 years old! They have all being truly amazing!
Have you also been inspired?Inspired to get active or try something new....their stories make us think about our clients and the amazing achievemnts that we see daily!
Our clients also share the determination and often sheer grit to get the job done and we love being part of their journeys.
Tom Daley was photographed this week knitting on poolside and he called it 'his secret weapon.' We see lots of secret weapons, helping people achive big goals, it might be knitting or mindfulness or perhaps the power of music. Whatever the secret weapon we are proud to be part of our clients' support team, helping them achieve BIG.
Do you or someone you know want to get more active, do you struggle after illness or injury? Or is it just harder since lockdown? Then get in touch to see how we can help you not simply move more but move better!