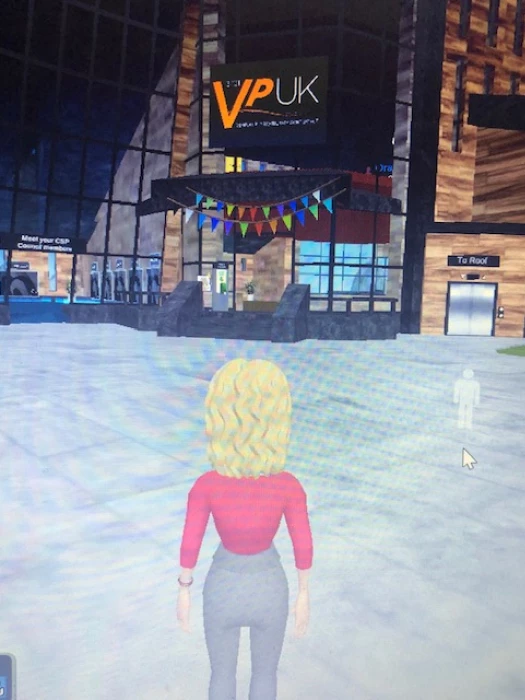 Lorna is nervous but excited to be presenting at the National Physiotherapy Conference VPUK21 on Saturday 6th November.
Lorna has her avatar ready and raring to go, firstly to listen to others talk about transforming practise and taking a virtua first approach (something Lorna knows can work all to well). Then it's her turn to step up onto the big stage......her avatar will take to the podium to open up discussions about 'Bridging the Divide'.
Lorna shares some good and not so good examples of how she works with the NHS to ensure her clients reach their goals. What are the challenges that she faces and how can these be overcome?
What if as NHS and private Physios we could all work together, aim for a mutual respect and fully trust each other for the greater good of our clients?
What If?