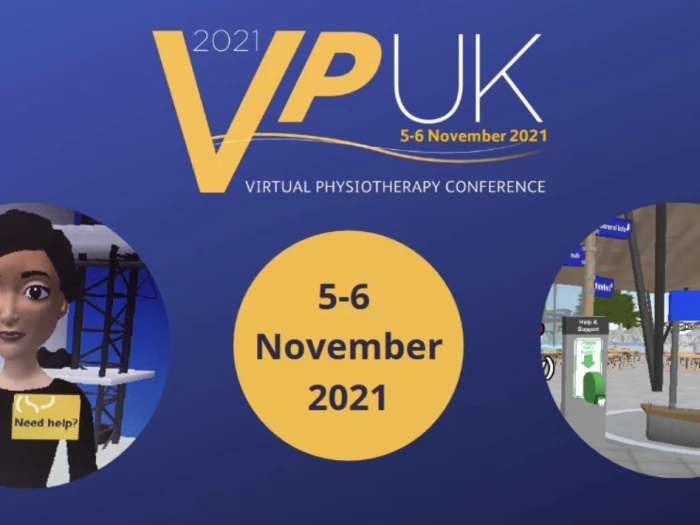 Positive Steps Physiotherapy is truly honoured to have been asked to present at this years Virtual Physiotherapy Conference in November!
VPUK 2021 takes place on the 5th and 6th of November and it looks to be an awesome event. This is not just a webinar, last year 1600 delegates were amazed at what can be achieved in the Physiotherapy virtual world.
Lorna Saunders is going to be sharing how Positive Steps has worked in partnership with the NHS. The COVID-19 pandemic has highlighted even more why private providers are key for making sure everyone's health needs are met.  By working together private providers can alleviate the pressure on the NHS and allow everyone to achieve their rehab goals!
Lorna is super excited, but extremely nervous to be doing this. A huge step out of her comfort zone but an opportunity that she could not turn down. Lorna said ' to see Positive Steps take part in a national conference of this size is just amazing, my little business that I've grown over the years is going to be at this huge event, I can't quite believe it!'
So keep following our journey and we will let you know how we get on, and if you know any Physiorherapists make sure you spread the word and make sure they sign up for this years conference.